Happy Saturday friends! This week has been full of change and joy for us.
Clark got to play for the first time in over a month, wahoo! I got a new online job, finally. And we will be moving out of our apartment soon (and yes, that's a good thing because this over-priced rent is starting to get to me lol).
So, with all the "good" happening right now- I thought this Edit of the Week should celebrate all of the "good" people are doing in the world.
So, here you have it: Philanthropy Edition. Let's roll.
The Cancer Survivors Park Alliance is near and dear to my heart. They created one of the most beautiful parks in Greenville, SC from one of the dirtiest areas in the city. This park serves as a place of healing from all people touched by cancer. Dorothy Shain, a well-known artist, has designed an exclusive silk scarf pattern in honor of the park. All proceeds will be going to the park. How beautiful would this be tied around your hair, neck, or purse?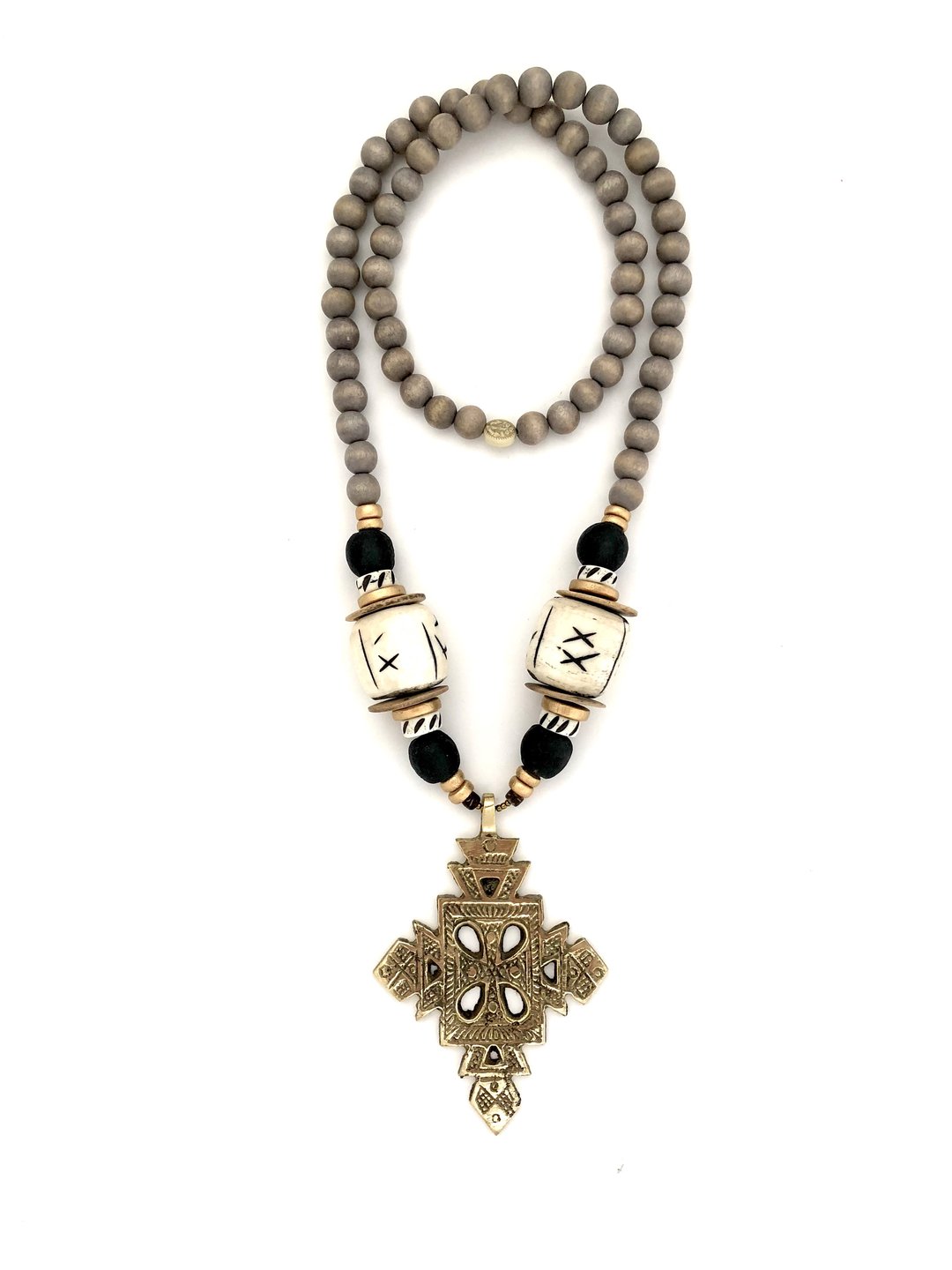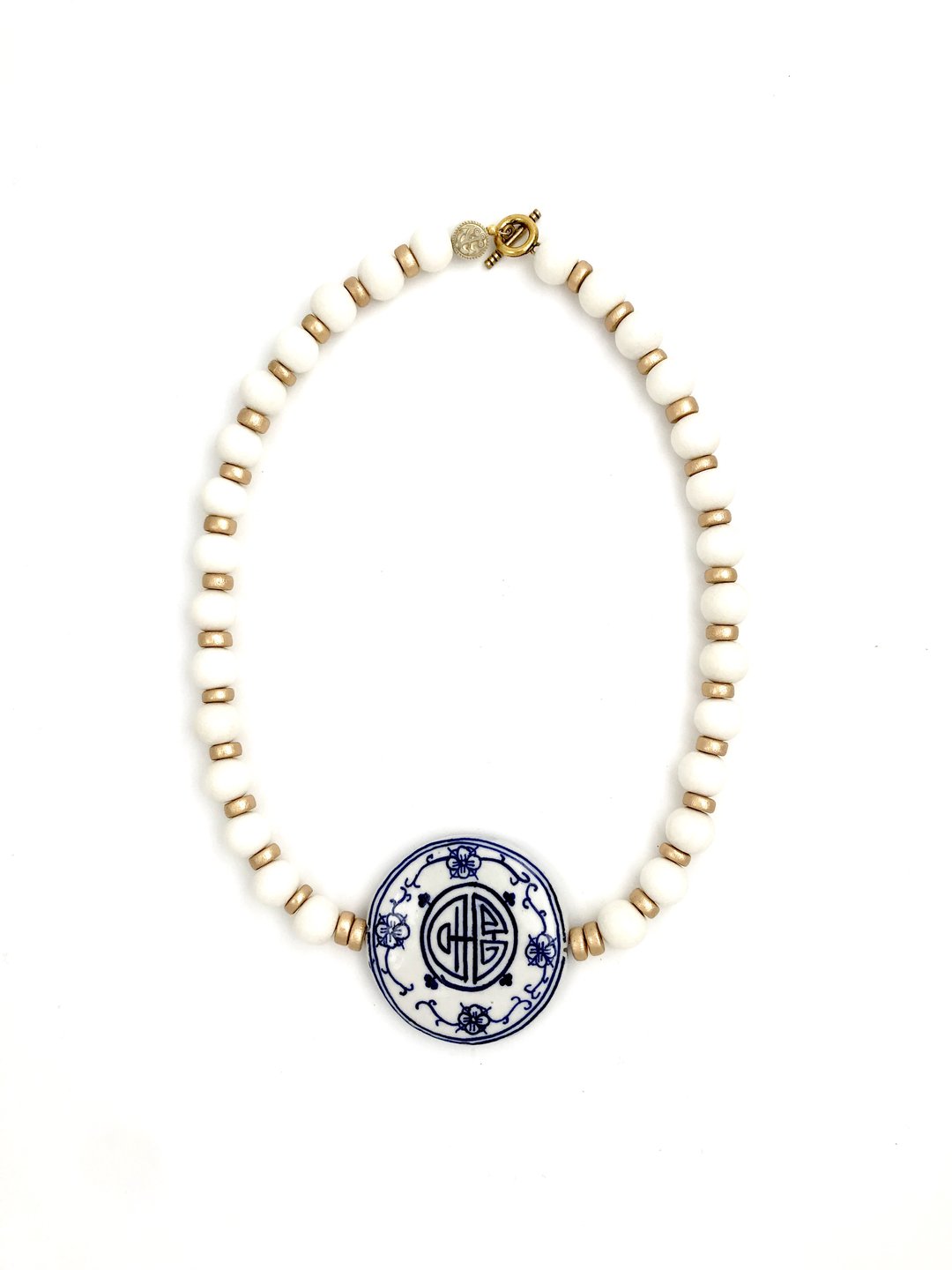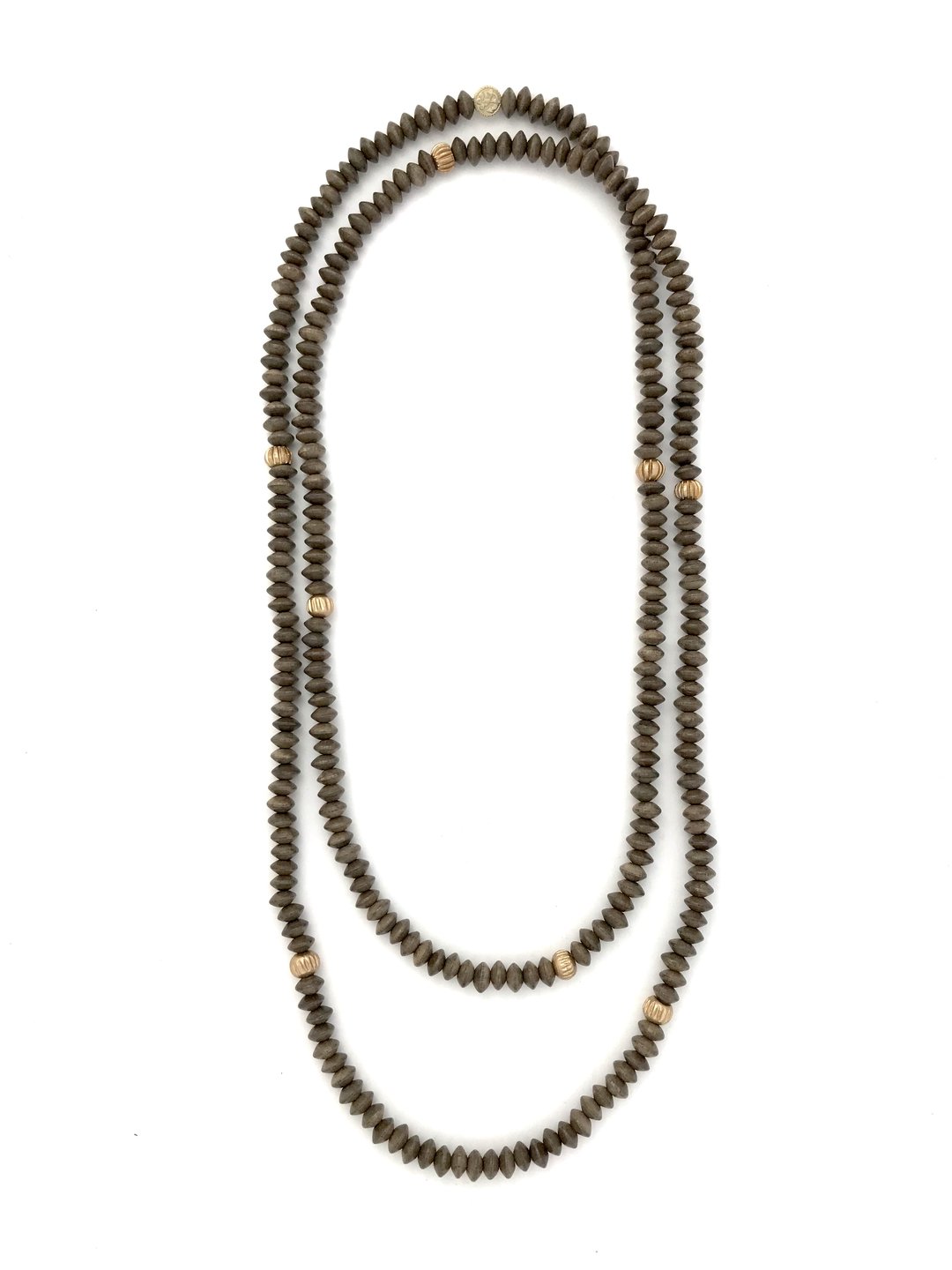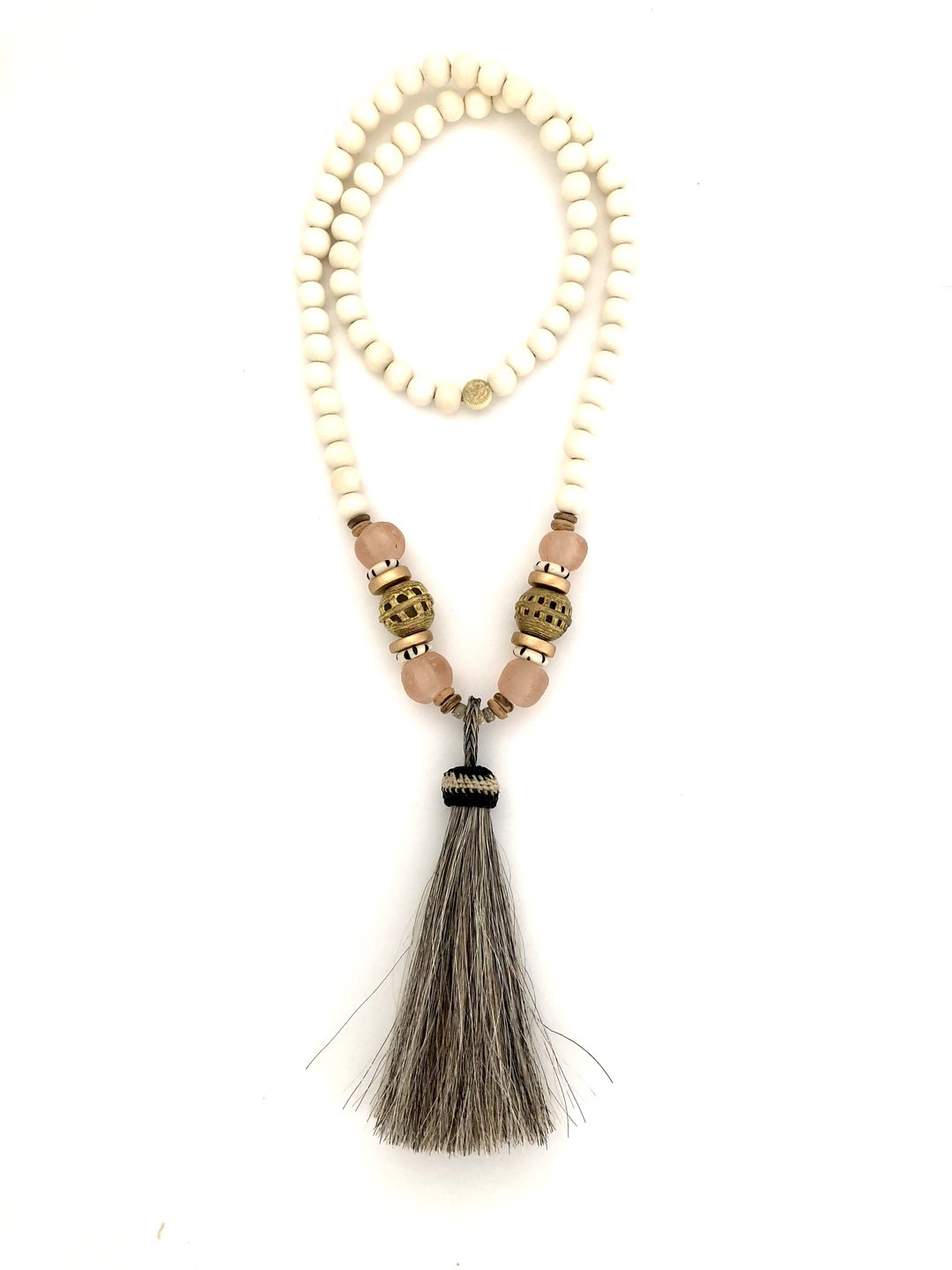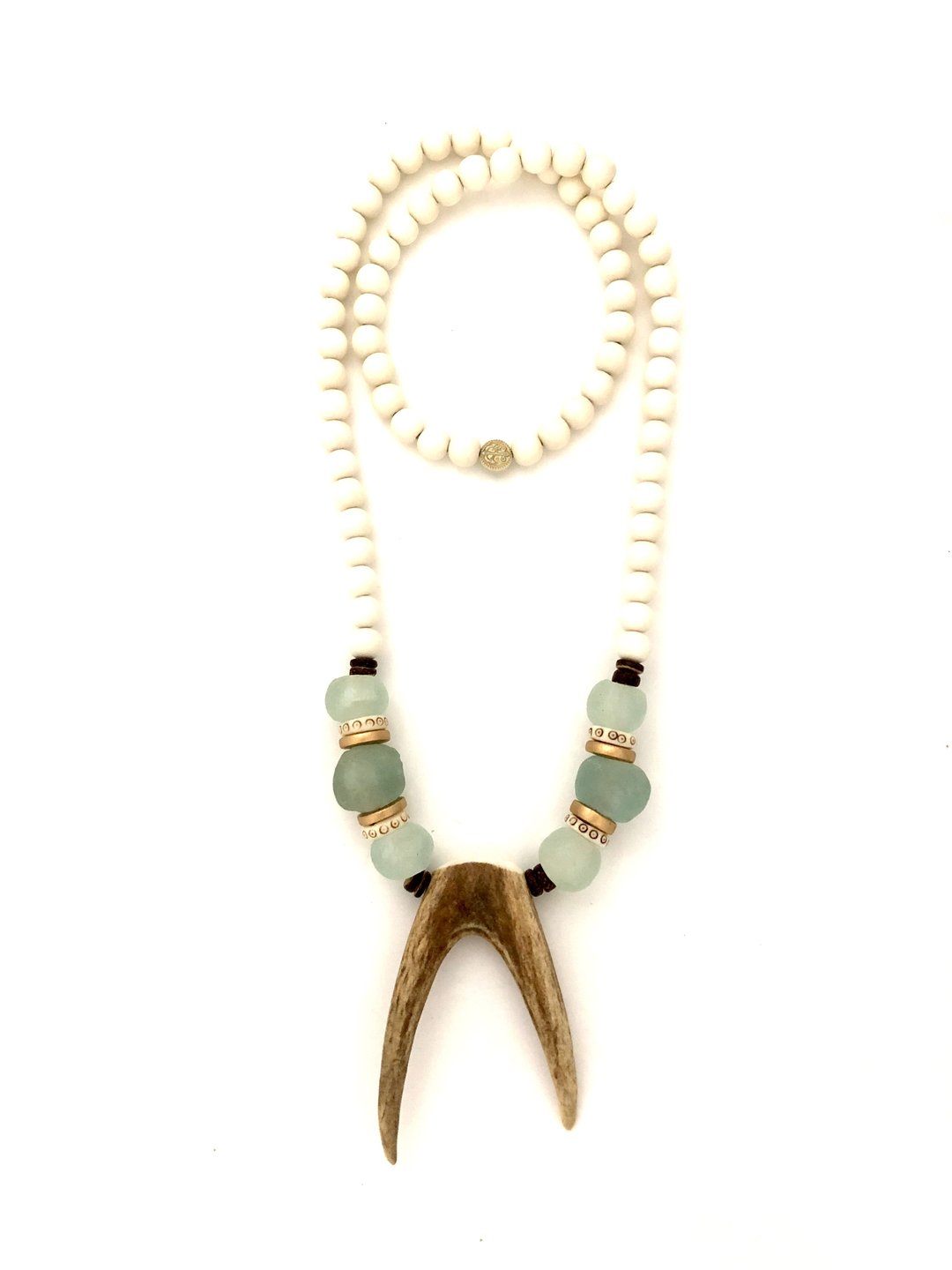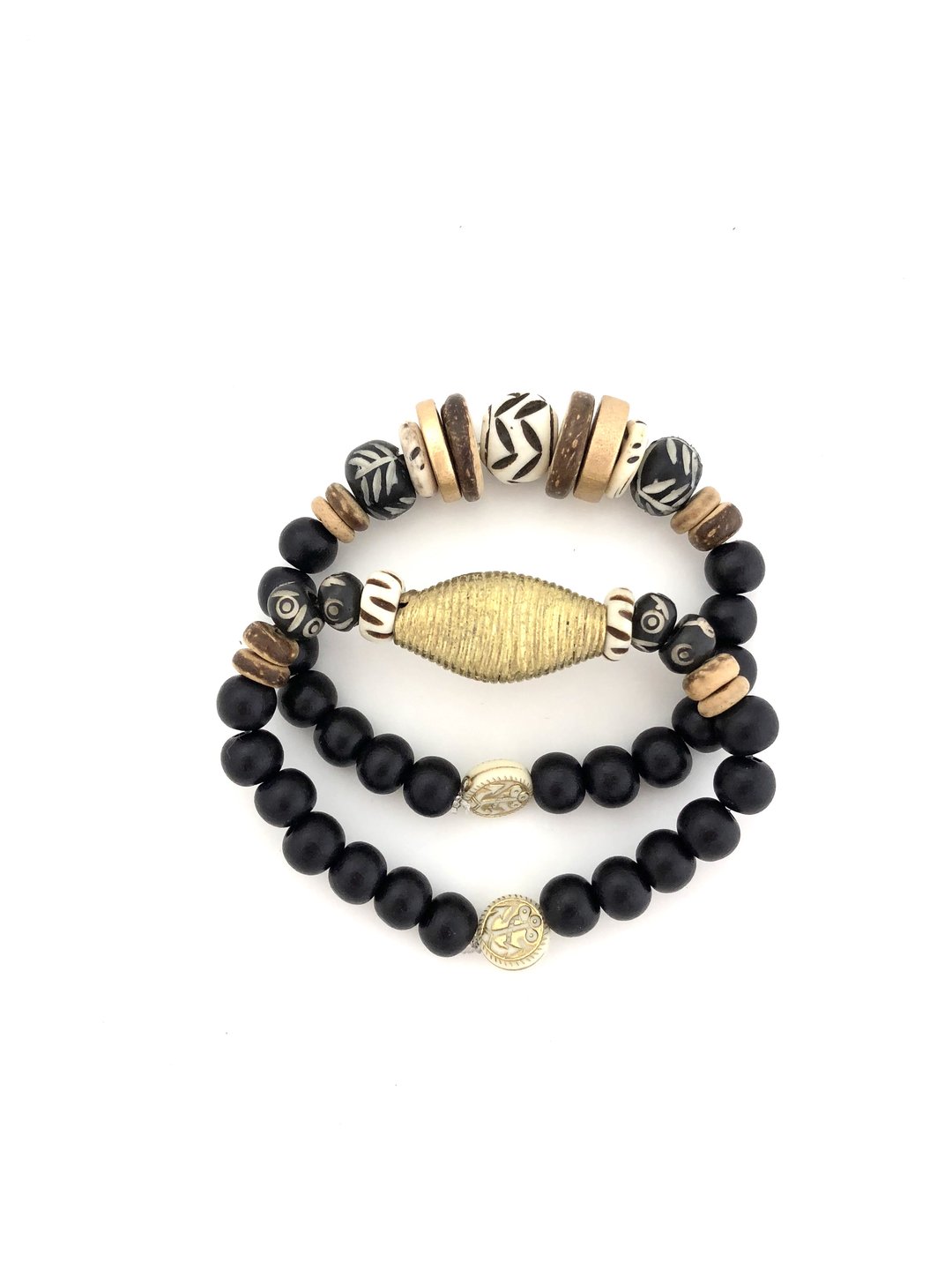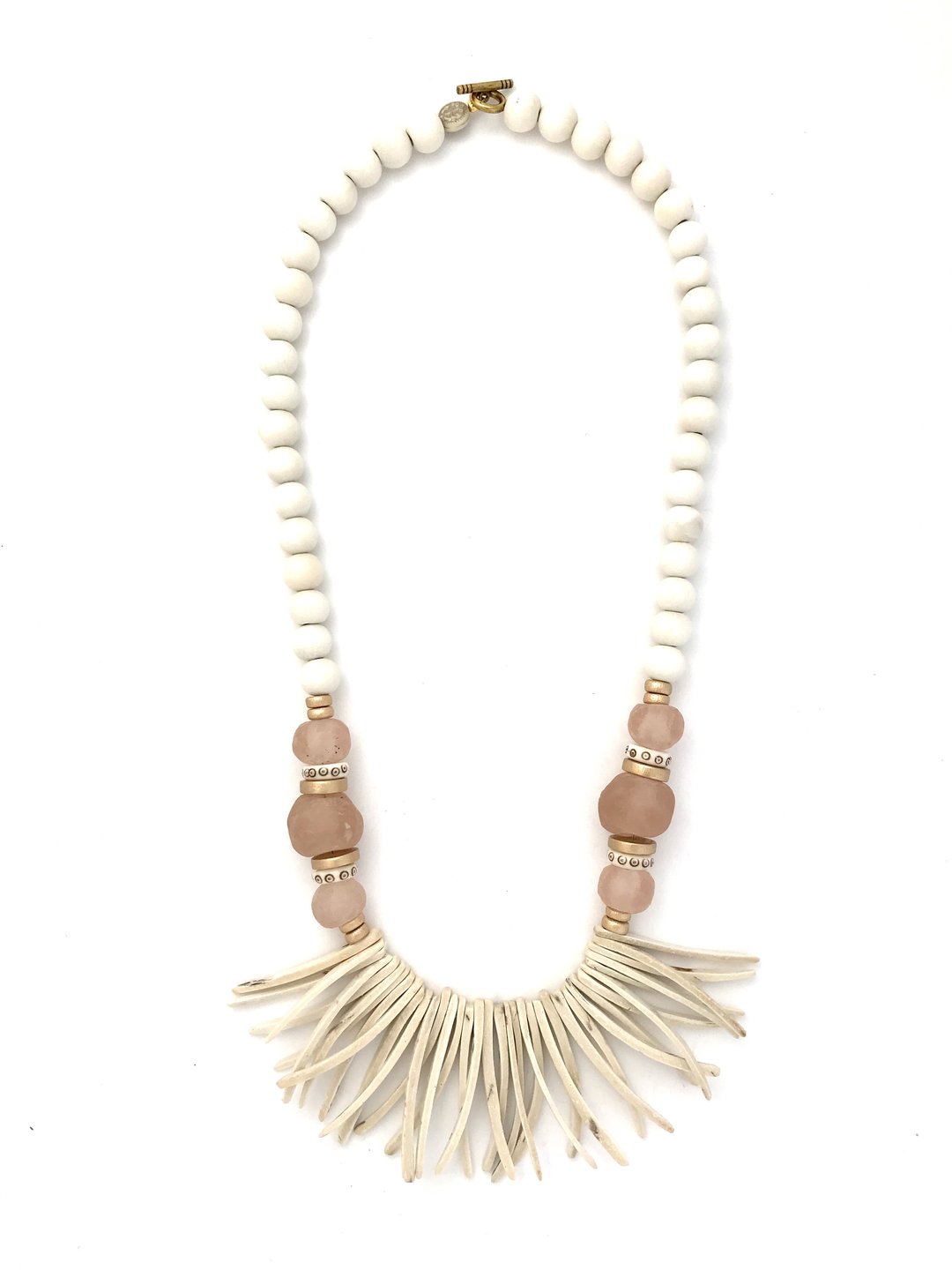 This company has an incredible story behind it. A mom and her daughter began making jewelry for fun while her daughter, Georgia, battled Leukemia. Georgia entered the gates of Heaven after over a year long battle, but her mother continued making the jewelry. She gives 10% of all proceeds to cancer research. They are all so unique and true statement pieces.
WAGS in Real Life was created for wives and girlfriends of professional athletes. It's a place where they come together, break through stereotypes and share life in their own words. One of the reasons I love being apart of this community, is their LOVE partnerships. Every month they support a different charity and donate all profits from their LOVE items to those charities. Check out their website to see who their charity of the month is. The hats are adorable, along with their shirts.
Okay, this organization is composed of the bravest people. Preemptive Love Coalition stretches across some of the most war-torn places in the world, specifically the Middle East, and they provide relief and job creation. They go, hands serving with feet on the ground, to the places most people wouldn't dare - and usually they are only a mile or so away from the front lines of the war, including the bombings from ISIS. They believe love is an action - not just a word or feeling. Their apparel is really simple, yet cute. This is my favorite item they sell, but they also have soaps and candles made by refugees. Check them out and learn more about what they do!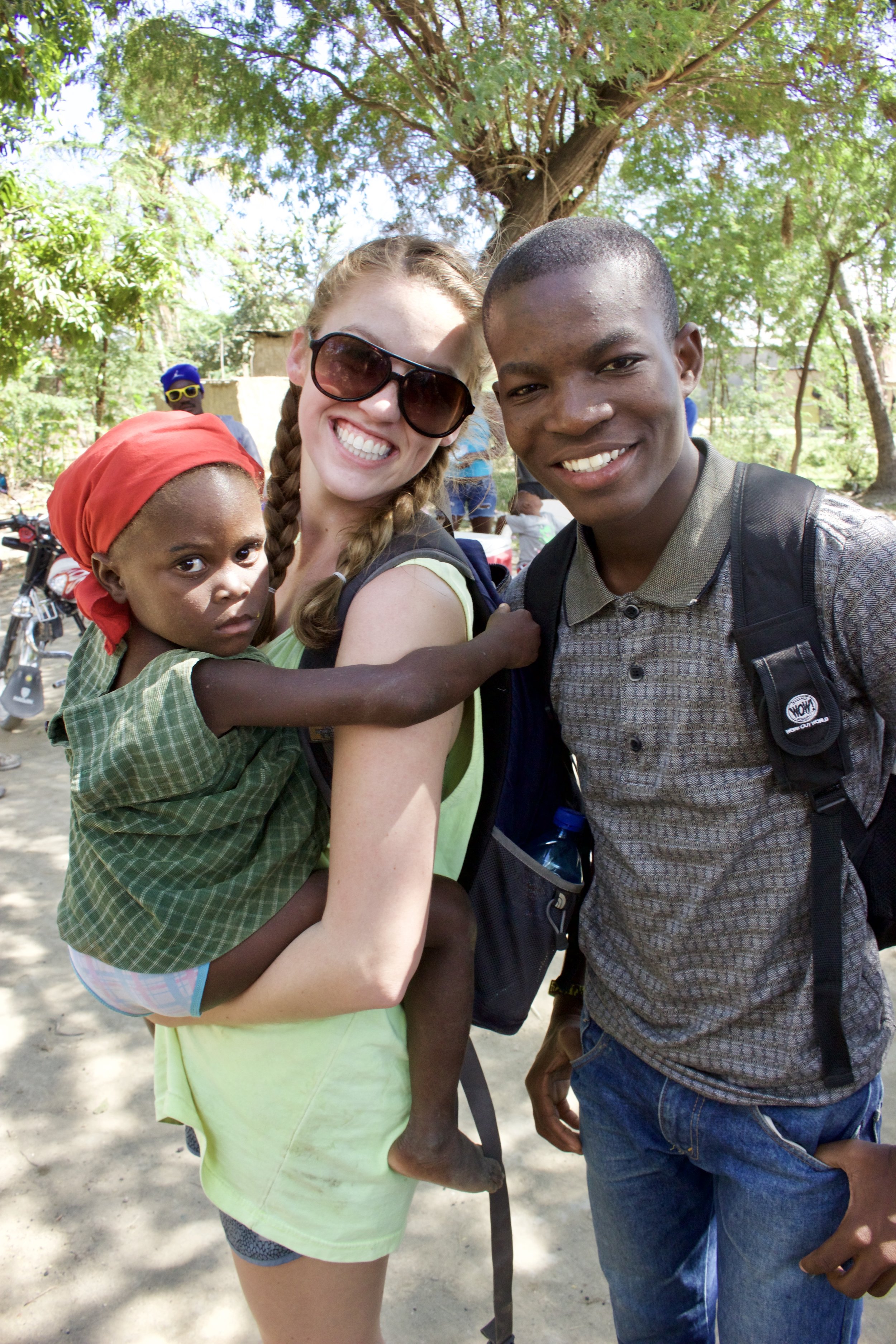 This organization gave me one of the most life changing experiences yet. I traveled to Haiti with them in college, and what the people of Haiti taught me can not be forgotten. Filter of Hope provides sustainable water filters through churches in Haiti. They make sure that once Filter of Hope leaves, the villages are not left on their own. By distributing these filters through local Haitian churches, it provides a contact point for the people to go to if there is an issue with a filter/need. It also works as an avenue to spread the gospel. If you want to get involved with an organization and go put your hands and feet to work, this is for you.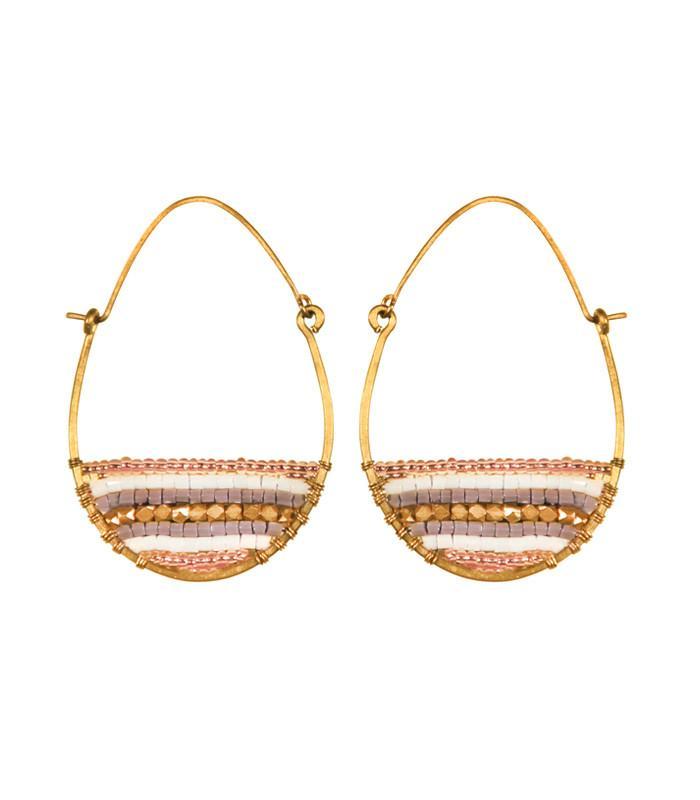 Purpose Jewelry is ran by International Sanctuary , a non profit organization with a mission to empower people escaping human trafficking. Their system of rescue, rehabilitation, and empowering with education and skills is inspiring. They teach & pay the women to create beautiful jewelry and give 100% profit back to their mission. When the cause is so meaningful and the price point of the jewelry is affordable - you can't help but buy something as a gift or find a need to update a summer outfit.
What you might have missed this week on MTTD :